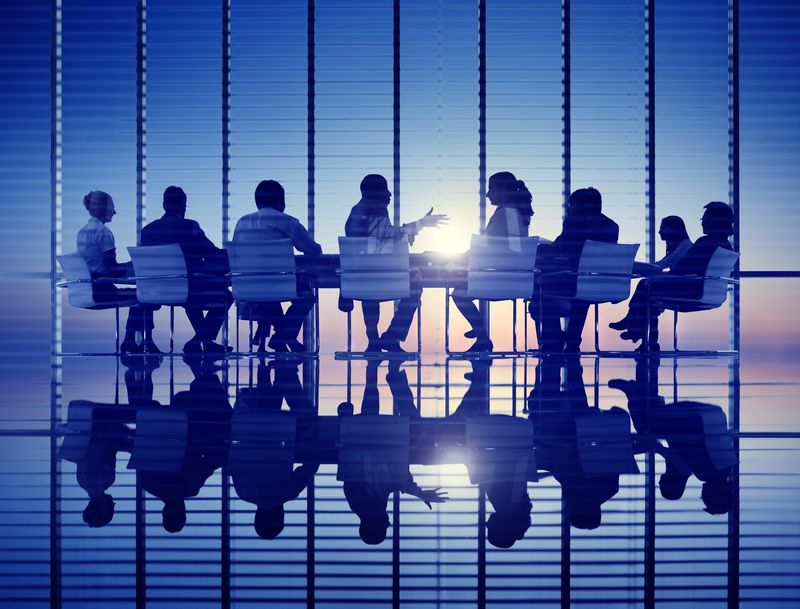 We are pleased to invite scientists, engineers, students, industrial practitioners and public as a whole to the
4
th
In
ternational
Co
ngress on
Sci
ence &
Tech
nology 2020 (
InCoSci-Tech 4
) to be held in Ho Chi Minh City, Vietnam from 30 - 31 July 2020.
InCoSci-Tech is a leading event in science and technology that provides important opportunity for scientists, engineers, students and industrial practitioners to exchange ideas on theories, to share their research findings and applications, and to promote the product of their technologies development and innovations that may leads to commercialization. Ultimately, the primary goal of the congress is to provide a new platform for researchers to establish collaboration with researches from other institutions that complementing in terms of instrumentations and specific field of expertise. The congress also provides a new platform for researchers to promote and to commercialize the product of their research and innovation.
InCoSci-Tech 4 will be organized in conjunction with the
First International Conference on Climate Change and Air Pollution (InCo-CAP 2020)
and
First International Conference on Sustainable Oil Palm Management (InCo-SOPalM 2020)
. Both conferences and the congress will be held in parallel.
Ho Chi Minh City is a popular tourist destination due to its fascinating culture, classic French architecture, and sleek skyscrapers as well as ornate temples and pagodas. It's a city where delegates can enjoy a rich diversity of culture, museums, art galleries, night-life, gastronomy, shopping and sport. Ho Chi Minh City offers something that suits every delegate.
The Organizer,
InCoSci-Tech 4.