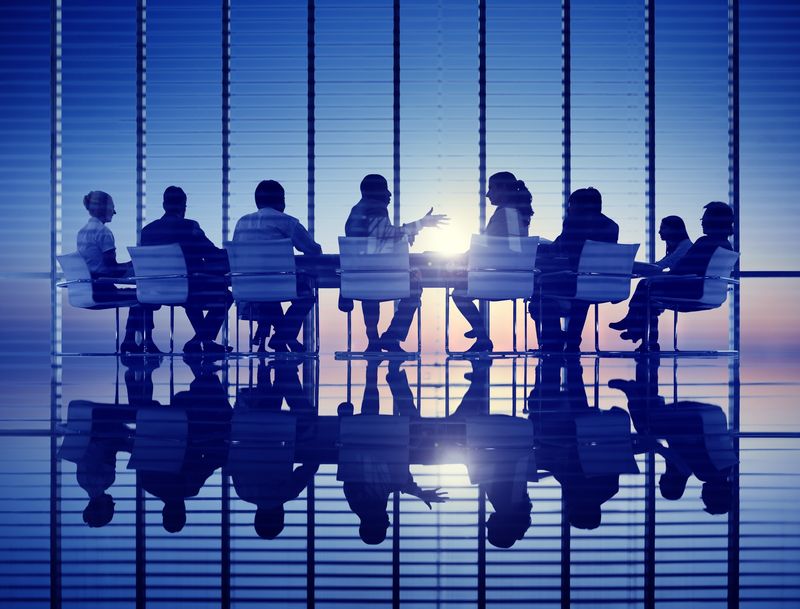 There is a need to further promoting systematic collaboration between multidisciplinary scientists, engineers, industrial practitioners as well as public as a whole for rapid advancement in research, development, innovation and commercialization in science and technology. Such ambition requires collective efforts and participation from all stakeholders. With this aims in mind, United Scientists and Engineers International (UniSE International) is again taking its initiative to organize the International Congress on Science and Technology for the third time to further promote effective linkages among scientists, engineers, industrial practitioners and public in general in the cross-disciplinary of science and technology.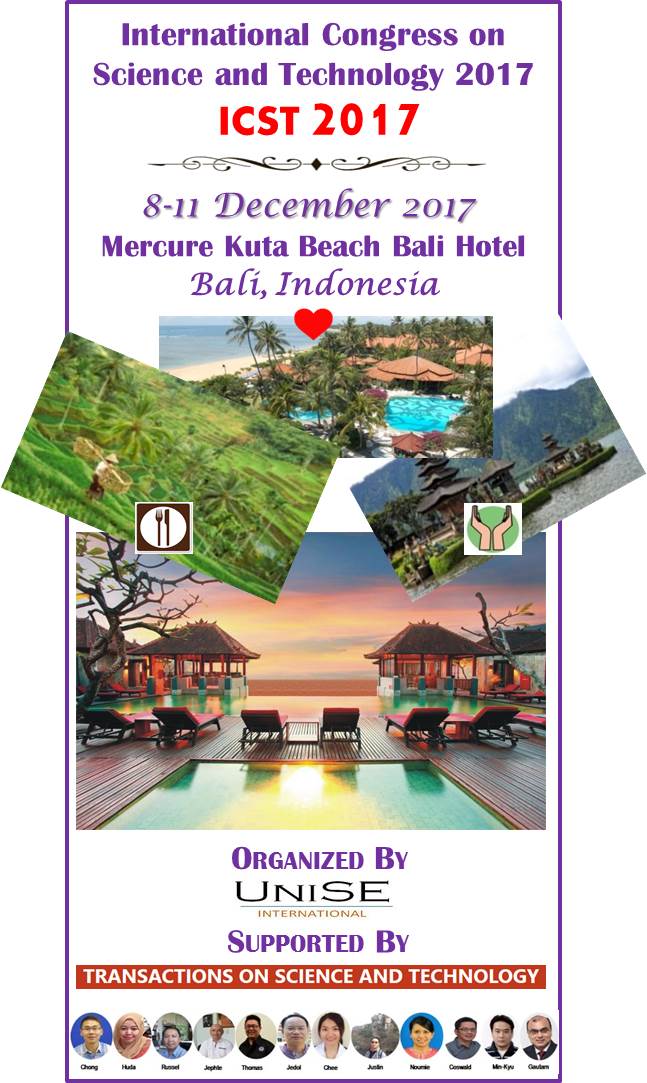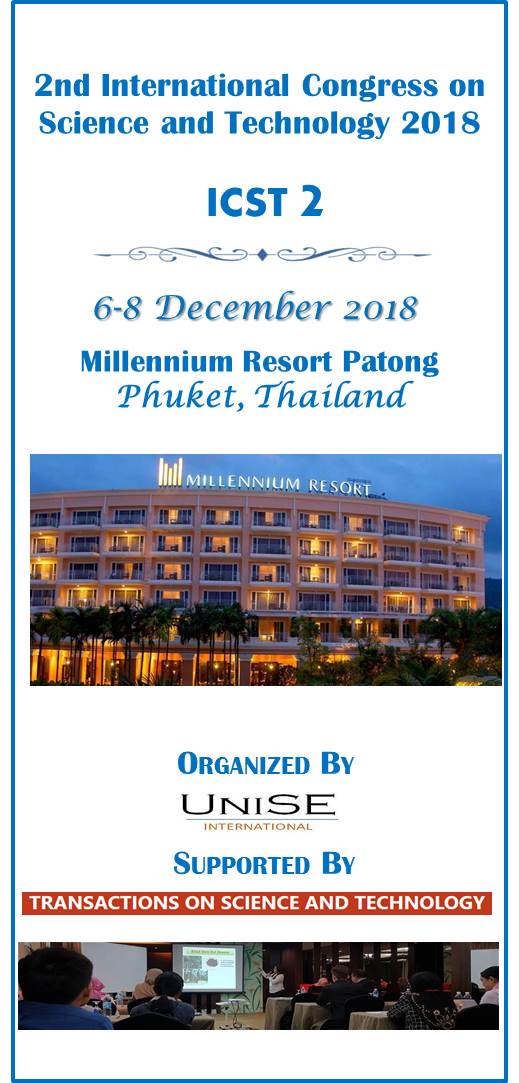 InCoSci-Tech was formally known as ICST. This year, InCoSci-Tech 3 is the third in the series following the success of ICST 1 in Bali two years ago and ICST 2 last year in Phuket, Thailand. Presented papers in the previous congress comprises from the field of physical sciences, earth and environmental sciences, biological sciences, environmental engineering, medical biotechnology and agricultural science. Papers from the conference were published in Transactions on Science and Technology journal and selected papers were in ASM Science Journal for ICST 2.
Although InCoSci-Tech was just at its third in the series, we have seen the success outcome where the congress have helped to establish strong collaboration between two participating groups namely animal conservation and communication physics groups. The animal conservation group has been looking for a lower cost but reliable tracking device for their activities. Knowing this, one communication physics group has offered to develop radio frequency tracking device and camera trap for animal. The camera trap has been deployed into use in the field whereas autonomous radio frequency tracking device is now at its final stage of testing and soon will be made available for actual use.
We hope to help in further establishing collaboration between participants of the congress. As of now, we are very much interested to hear research progress from last year's ICST presenters as well as to learn new research advancement from other researchers around the world.
Come and join us at the InCoSci-Tech 3 in Manila this December.